NEW FORMULA
With our new formulas, your vehicles travel longer thanks to the smooth surface.
HIGH QUALITY SYNTHETIC SERIES
High performance and long engine life with high quality synthetic series.
PERFORMANCE VEHICLES, USES PERFORMANCE OIL
Doill helps combat damage caused by high engine tension.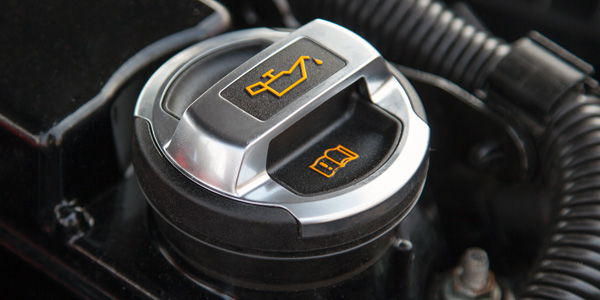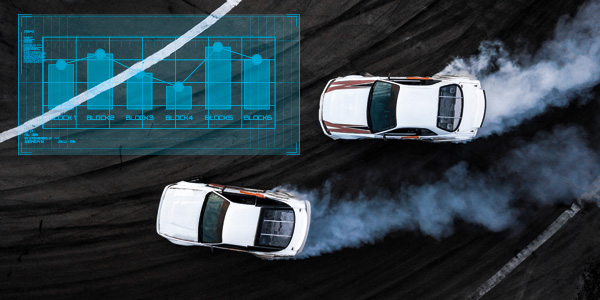 ACHIEVE REAL PERFORMANCE
Our wide range of products ensures that your vehicles will always show their highest performance.
CONQUEROR SERIES
High Performance Lubrication

Prevent Acid Build-Up

Ultra Protection Against Engine Wear

Minimize Oil Reduction

Improved & Trouble-Free Driving